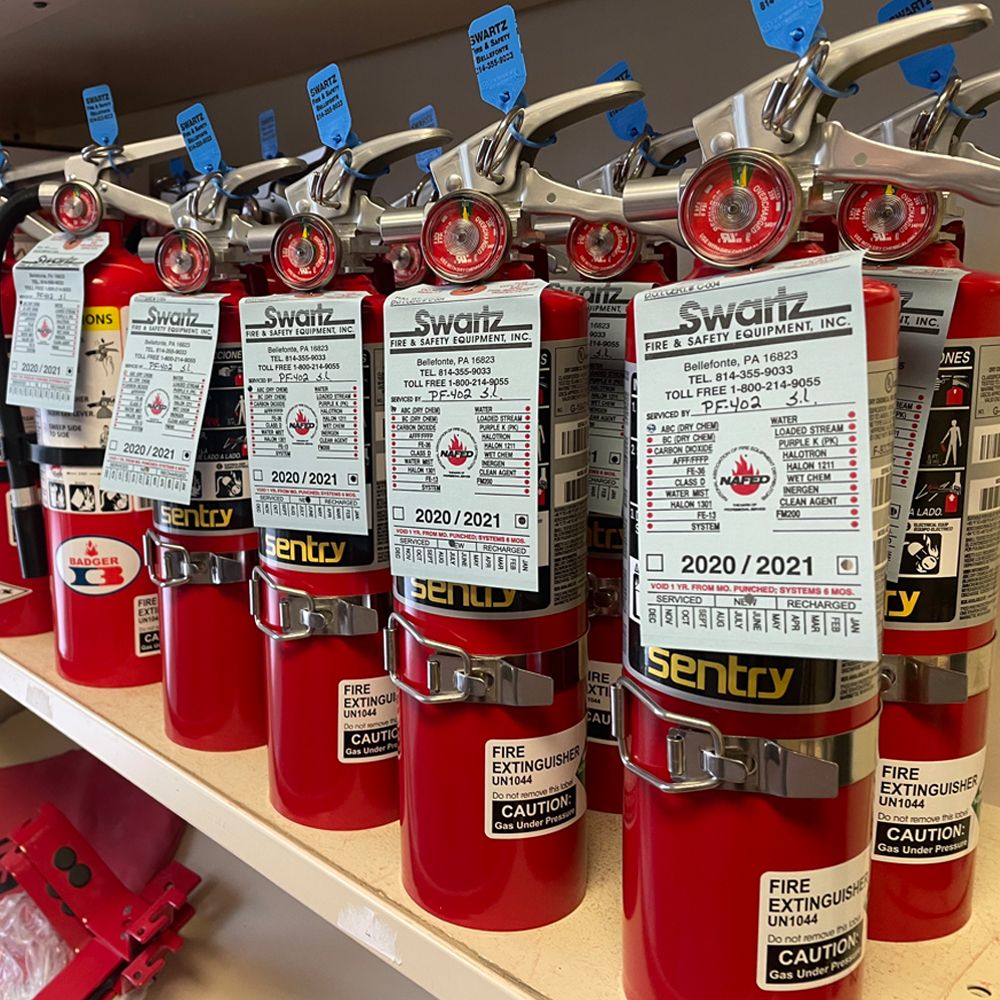 Swartz Fire & Safety is a full‐service, specialty fire‐protection‐systems contractor that has been in business for more than 35 years in Central Pennsylvania. Services include sales and maintenance of a full‐line of portable and fixed‐system fire extinguishers, engineered fire‐suppression systems, and fire detection and control products and systems.
Learn More
Swartz Fire & Safety has a fleet of trucks to service their fire extinguishers and fire suppression systems at your location, as well as help any business plan the optimal fire control plan to meet regulatory requirements and budgets.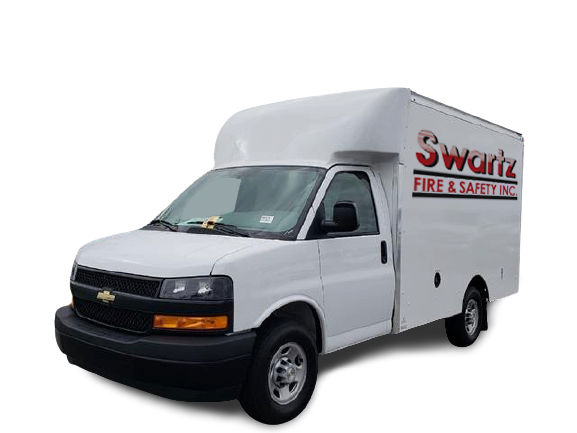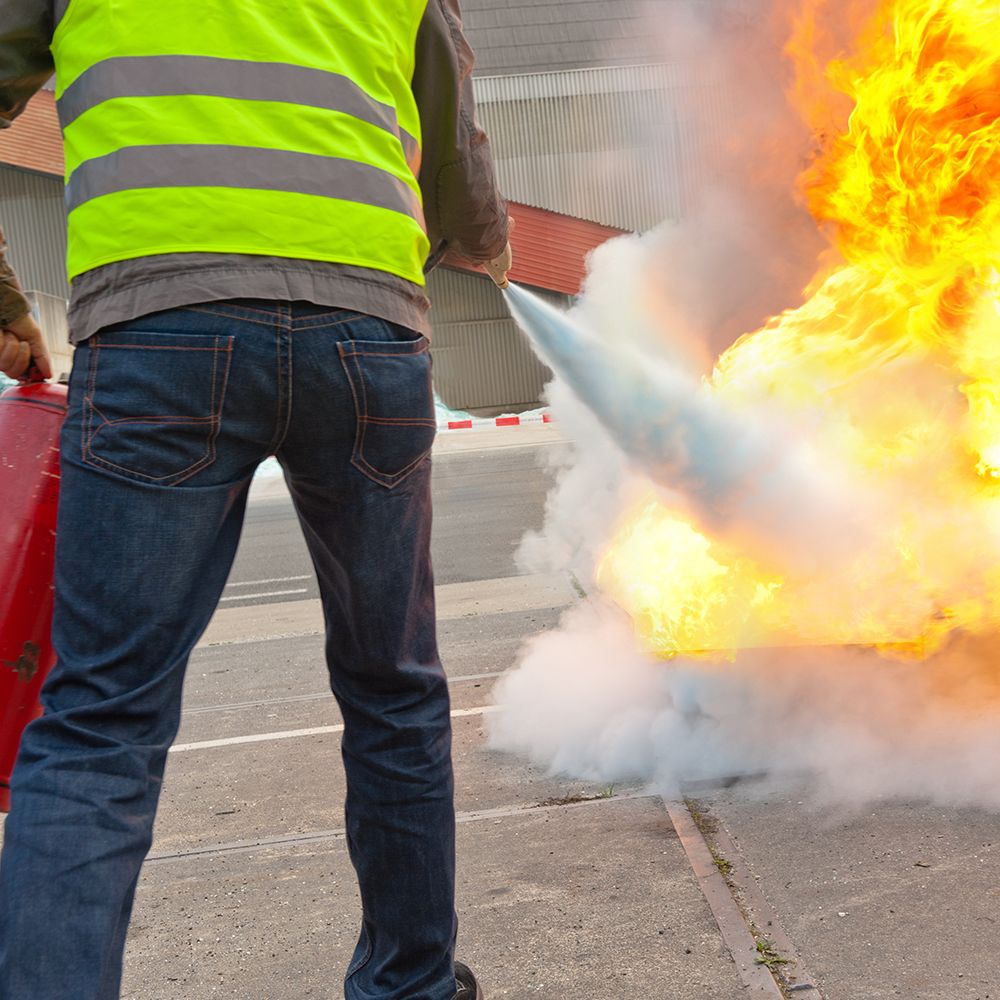 Are your employees trained to use the fire extinguishers in your facility?
If not, Swartz Fire & Safety Can Help!
Learn More