Swartz Fire & Safety specializes in the following services:
Fire Safety Evaluation & Design
Swartz Fire and Safety will inspect fire extinguishers for leaks, defective parts, material, etc., to comply with N.F.P.A. pamphlet 10. This inspection meets all requirements of insurance and code enforcement agencies.
Swartz Fire & Safety offers pre‐engineered and engineered system design, installation and servicing for:
CO2 - Products
Halon - Products
FM200 - Products
Dry Chemical - Products
Wet Chemical - Products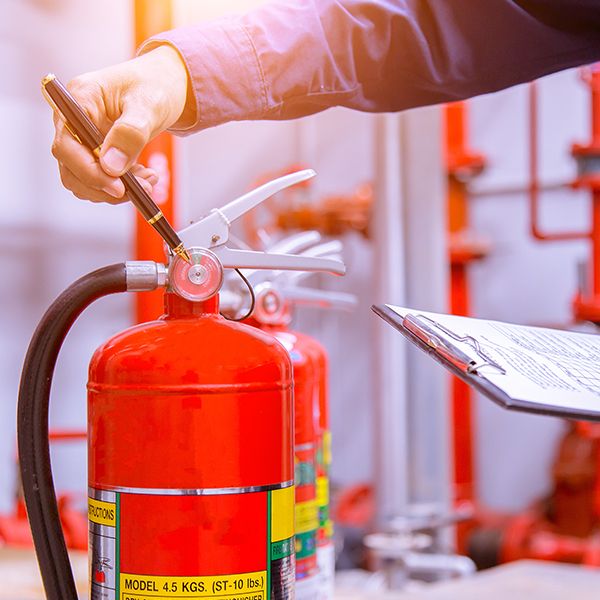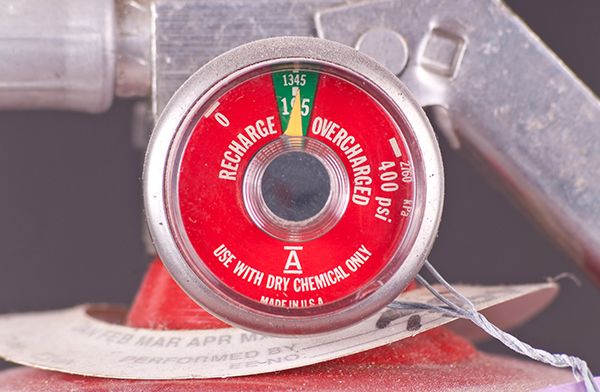 24-Hour On‐site Mobile Fire Extinguisher Recharging
Swartz Fire and Safety has a fleet of trucks with trained technicians that will come to a customer site to refill and inspect fire extinguishers and fire suppression systems. If your business has a fire and your extinguishers have been used, our technicians are available for emergency mobile recharging. Just call our office at 814‐355‐9033 and follow the instructions for the on call technician.
Annual Fire Safety/System Inspection Services
Fire extinguishers should be inspected annually and fire suppression systems should be inspected semiannually. Swartz Fire and Safety certified technicians can perform these services on site. We offer customers a free scheduling service so they are assured that their fire safety units are serviced according to manufacturer and safety specifications. We call customers when servicing is due to set up a time to come out and do the actual inspection.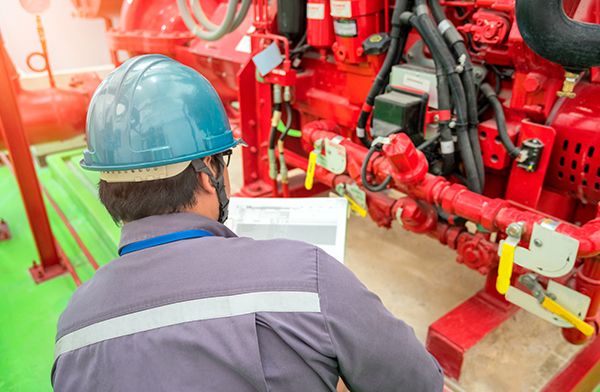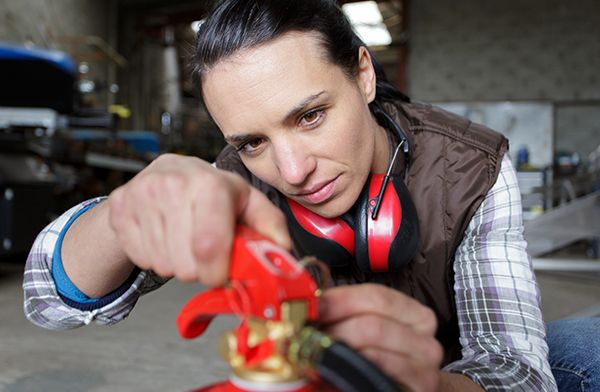 Cylinder Service
Swartz Fire and Safety are available for retesting tare weight stamping, refilling CO2 and refilling compressed air cylinders. Swartz Fire and Safety is DOT certified for this service.