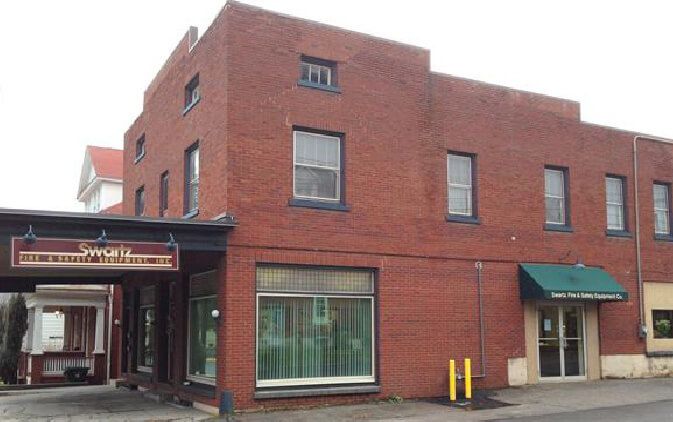 Swartz Fire & Safety is a full-service, specialty fire-protection-systems contractor that has been in business for more than 35 years in Central Pennsylvania.
Services include sales and maintenance of a full-line of portable and fixed-system fire extinguishers, engineered fire-suppression systems, and fire detection and control products and systems. Owned by Larry and Dottie Swartz, the company employs a team of trained and certified technicians, customer service personnel and office staff. The company is fully insured and is certified by the National Association of Fire Equipment Distributors.
Swartz has a fleet of trucks to service their clients in 13 Pennsylvania counties. Technicians are available to recharge fire extinguishers and fire suppression systems at your location, as well as help any business plan the optimal fire control plan to meet regulatory requirements and budgets.
The primary counties we service in Pennsylvania include, but are not limited to:
Affiliations and Memberships
Awards
Community Involvement
Our company also supports community organizations such as local fire companies, 4-H groups, Future Farmers of America and many other local organizations.